Hello lovelies,
So a few months ago I decided to do a blog series on my favourite designers, that post was on Elie Saab and can be found here http://christbelle.blogspot.co.uk/2015/10/favorite-designers-elie-saab.html. Anyway, It was one of those posts I always meant to do but other ideas ended up taking over. With the arrival of New York Fashion Week designers have definitely been on my mind, especially Diane Von Furstenberg.
The DVF show this season was so gorgeous, and Karlie Kloss looked so amazing haha. So here are some of my favourite looks from the show.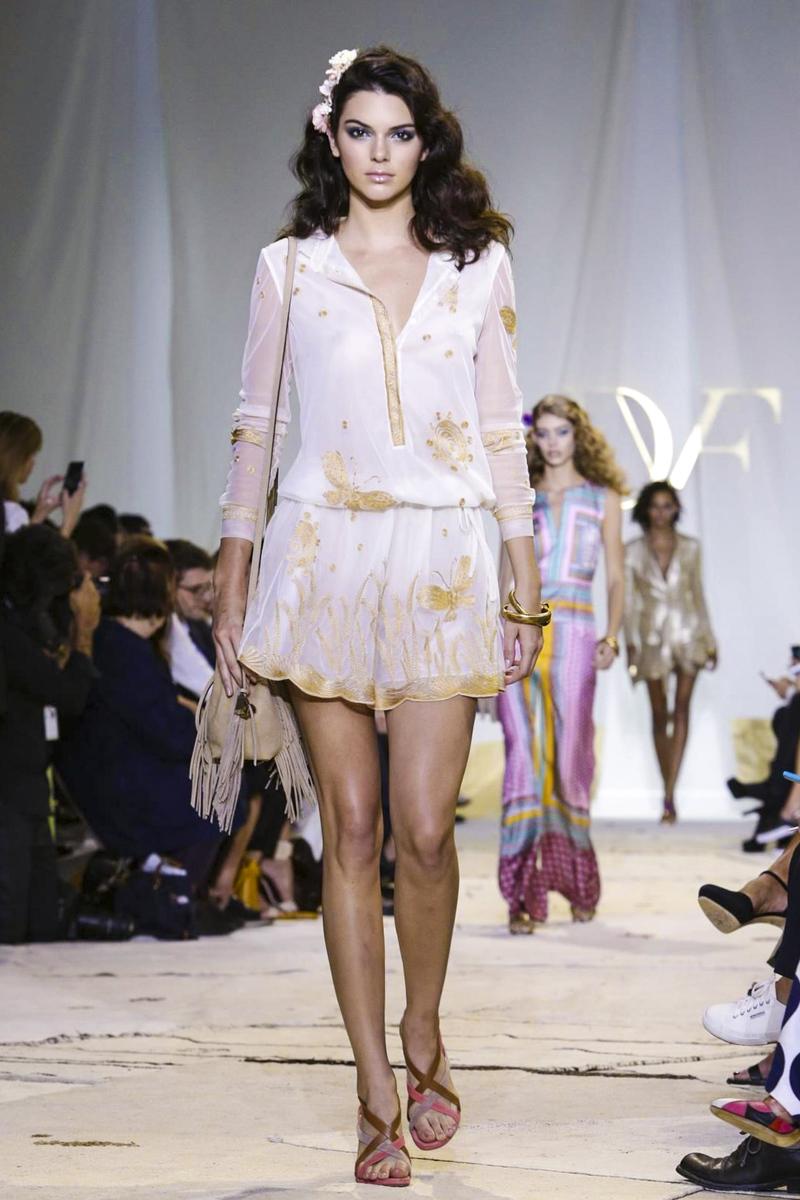 I love all the colours in the show and the really feminine cuts to the clothes. The fabrics used are gorgeous and flowing and got me so excited for summer. I also absolutely loved the hair and makeup used in the show. DVF effortlessly made all the models look so summery and I loved it.
What shows have you loved this fashion week?
Christie xx