Hi lovelies!
Something I absolutely love to do that I haven't talked about on here yet is reading. I am one of those crazy people who reads an entire book in a day and can't focus on anything else until I've finished it. The thing with being a quick reader, however, is that I am constantly searching for a new book to read. I have read some really disappointing books lately that have had great reviews on iBooks, which gave me the idea for this post. I thought I could share some great books I've read recently, and then you guys could give me some recommendations too.
So first on my list is The Girl On The Train by Paula Hawkins. A lot of reviewers say things like if you loved Gone Girl you will love this, but then the book turns out to be a pretty bad mystery novel. In this case, if you loved Gone Girl, you probably will love this. It is so well written and interesting, and the characters are so real. I can't wait for Paula Hawkins' next book because this had me hooked.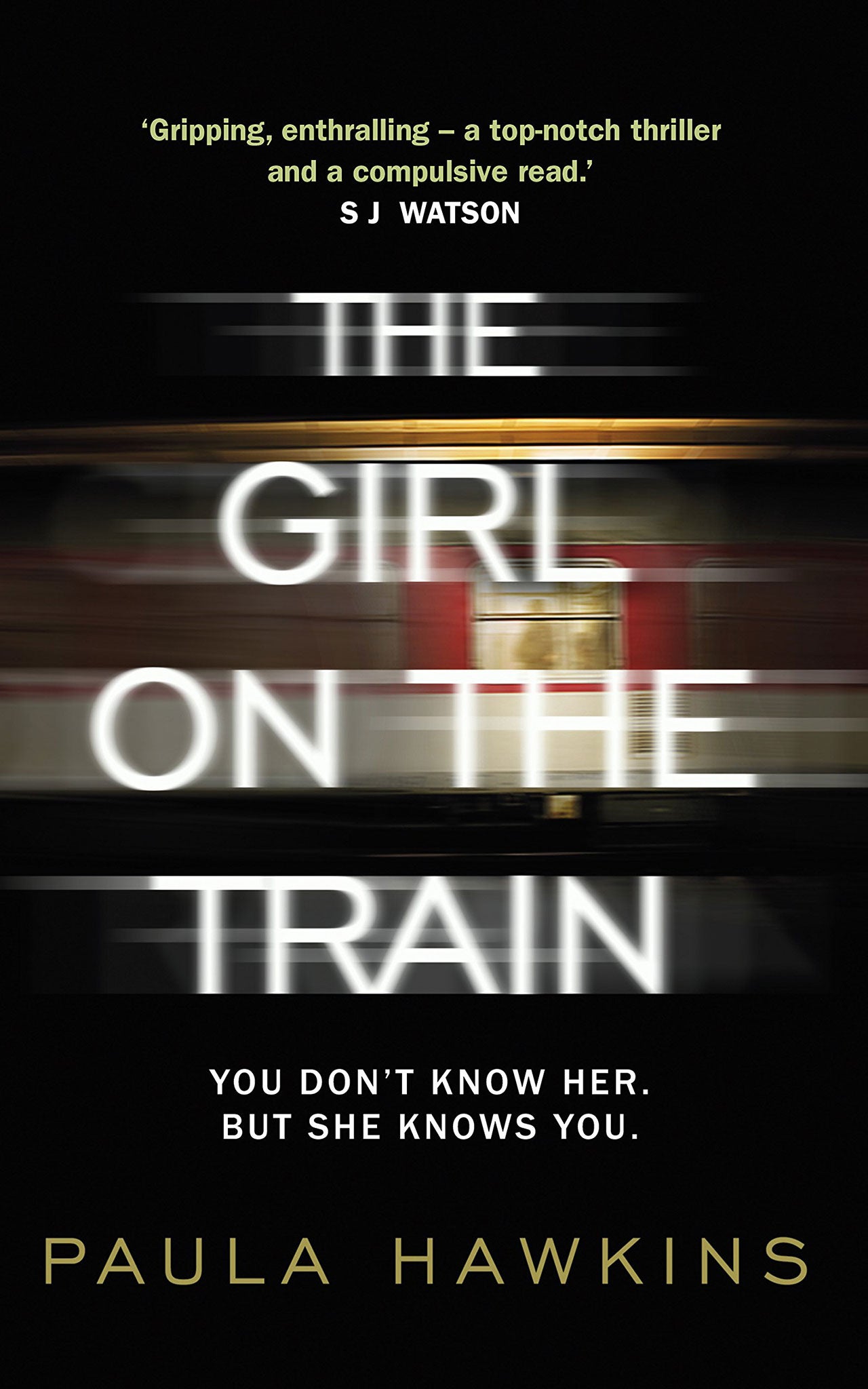 The next is the obvious choice; Gone Girl by Gillian Flynn. Even if you've seen the film I still 100% recommend giving the book a read too, I knew the big twist before reading it, and I was still obsessed with this book. It is fantastic and deserves all the praise it gets. I should say I have tried reading other Gillian Flynn novels and, unfortunately, they didn't live up.
I also really love Doctor Sleep by Stephen King. It's a sort of sequel to the shining yet has a totally different vibe to it. I was really unsure about this one to start with but Stephen King is just a genius. The characters are flawless and he is fantastic at keeping the pace of the novel.
Before I Fall by Lauren Oliver is the only book I've properly read multiple times. If you only read one on this list it should be this one. It has such a great narrative and the ending was not what I had expected at all. Wonderful character development and an all around great read.
Elsewhere by Gabrielle Zevin is not like any book I have ever read before. I shared my copy with so many people it actually got lost along the way. Its one of the only books about the afterlife I've read and I found it so interesting. I really recommend this one. I think I will have to buy a new copy.
If you liked this post do let me know as I would be happy to share more with you, let me know your book recommendations bellow, I would love to hear them!
Christie x